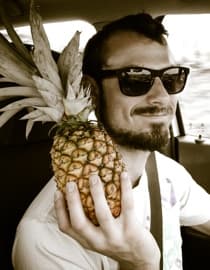 I'm Mike Solomon, a software engineer.
I make a fun mobile choose-your-own audio adventure story game with pirates, puzzles, and adventure called Road Trip Adventures, and an app letting you write on your e-reader called SolarWriter.
Previously I was a software engineer and tech lead at Twitter. My LinkedIn has more.
You can write me at [email protected]