Nietzsche would write clickbait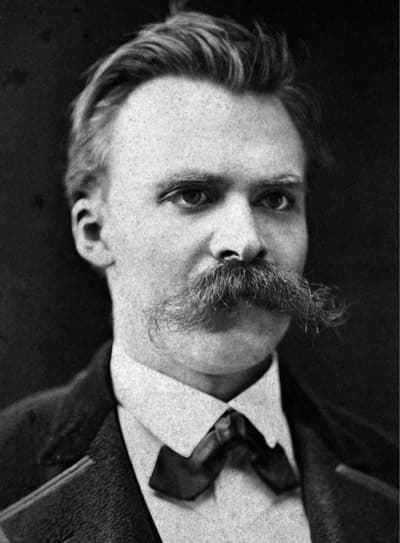 Nietzsche's style is outrageous.
He denies morality and immorality. He criticizes popular religions like Christianity and Judaism, popular moral philosophies like utilitarianism, and popular virtues like modesty1.
His language is evocative and exaggerated. As Higgins & Solomon2 point out:
… it is evident that he was willing to be misunderstood if that was the price of attracting our attention.
and go on to cite Nietzsche's biblical tone in Thus Spoke Zarathustra among other things.
That sounds as close to clickbait as things got in the 19th century. And spreading new ideas, generating ad revenue—what's the difference, anyway?
p. xxv, Introduction to Thus Spoke Zarathustra, Barnes & Noble 2005. ISBN 978-1-59308-278-9.

I have no relation to Robert C. Solomon. ↩